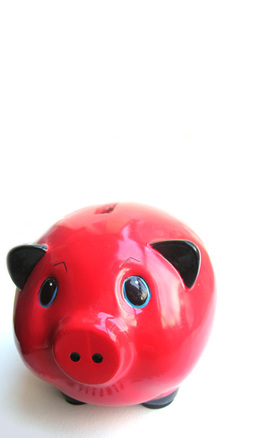 News surfaced about a patent approved in August that could help lenders determine a person's creditworthiness based on who their Facebook friends are. It led to many people looking at their friend list in a new light.
It's important to note that there is no evidence that the company plans to implement the technology in the near future, or ever. It was purchased in a bundle of patents that Facebook acquired from Friendster (remember them?), one of the first successful social media networking sites.
The buzz about this technology may be much ado about nothing, but it is an important reminder about the way that social media can affect our offline lives. There have been stories of landlords asking for Twitter handles and employers doing a Google search of job candidates.
In these cases, looking at social media to learn more about an applicant can do more harm to the landlord or employer. While looking at social accounts, the lender, landlord or employer may come across information that falls into protected status (age, ethnicity, religious affiliation, etc.). Even if that information does not come into play, if a person is rejected, there may be a questions as to whether it factored into the rejection and is evidence of discrimination.
So before you hand over your Twitter username to a lender or Google a job applicant—or make that request of someone, keep in mind the possible consequences.
Read more in this issue of Colorado Green NOW:
ELITE Awards now accepting entries
3 ways to refresh your marketing strategy
Study reveals landscaping & garden trends
How to write an effective job ad