ALCC Job Fair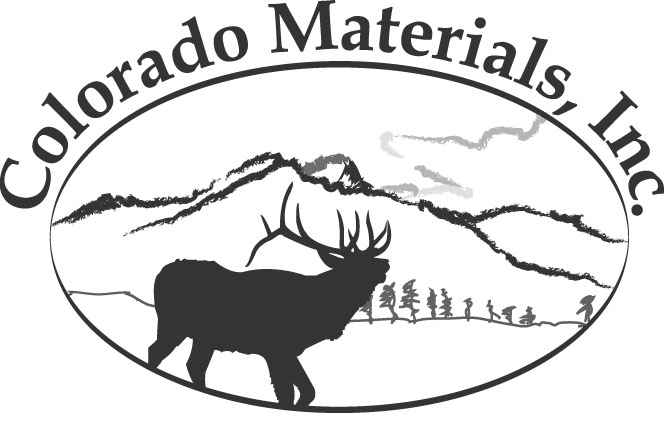 Sponsored by:
Thank you to everyone who attended the 2015 job fair.
Looking for a new career?

Looking for employees?

The ALCC Job Fair is where landscape companies along Colorado's Front Range will connect with individuals looking for jobs in the landscape industry. This is a win/win opportunity for employers and job seekers.

There are many career opportunities in the landscape industry - for people who already have landscape work experience and skills as well as for people who are looking for a new career and would like to learn new skills. Colorado's landscape industry employees more than 40,000 people and brings more than $2 billion to the state's economy each year. Consider the landscape industry where you can find opportunities to grow and move up in a rewarding career.

The ALCC Job Fair provides members an opportunity to help spread the word about the many opportunities in our industry. In 2015, with the help of the Denver Workforce Center, ALCC worked to increase the visibility of landscape industry career opportunities.


Finding qualified, available candidates can be a challenge. By offering an annual job fair, we are doing more than just connect the employers in attendance with potential employees. ALCC will also leverage publicity and advertising to gain visibility for our industry and attract talent to the green career path.

Who will job seekers meet at the ALCC Job Fair?
Landscape companies that are members of ALCC will be on hand to talk with job seekers about a wide variety of jobs. The industry needs irrigation technicians, project managers, foremen, salespeople, managers and supervisors, horticulturists and licensed applicators, landscape designers, equipment and fleet mechanics, people with CAD experience and laborers. Landscape companies have offices and need support staff on their teams, too.

ALCC member companies can contact Cherie Courtade at 720 465-7074 for more information.

Why you might enjoy the landscape industry
The landscape industry creates and maintains the beauty and natural environment of our urban areas. Everything you see outside that is not a building, concrete or asphalt has been touched by our industry. We take great pride in making the urban outdoors happen - and we invite you to join us in making and keeping these outdoor environments fresh, alive and beautiful!
The 2015 job fair was presented by ALCC in partnership with the Denver Office of Economic Development.